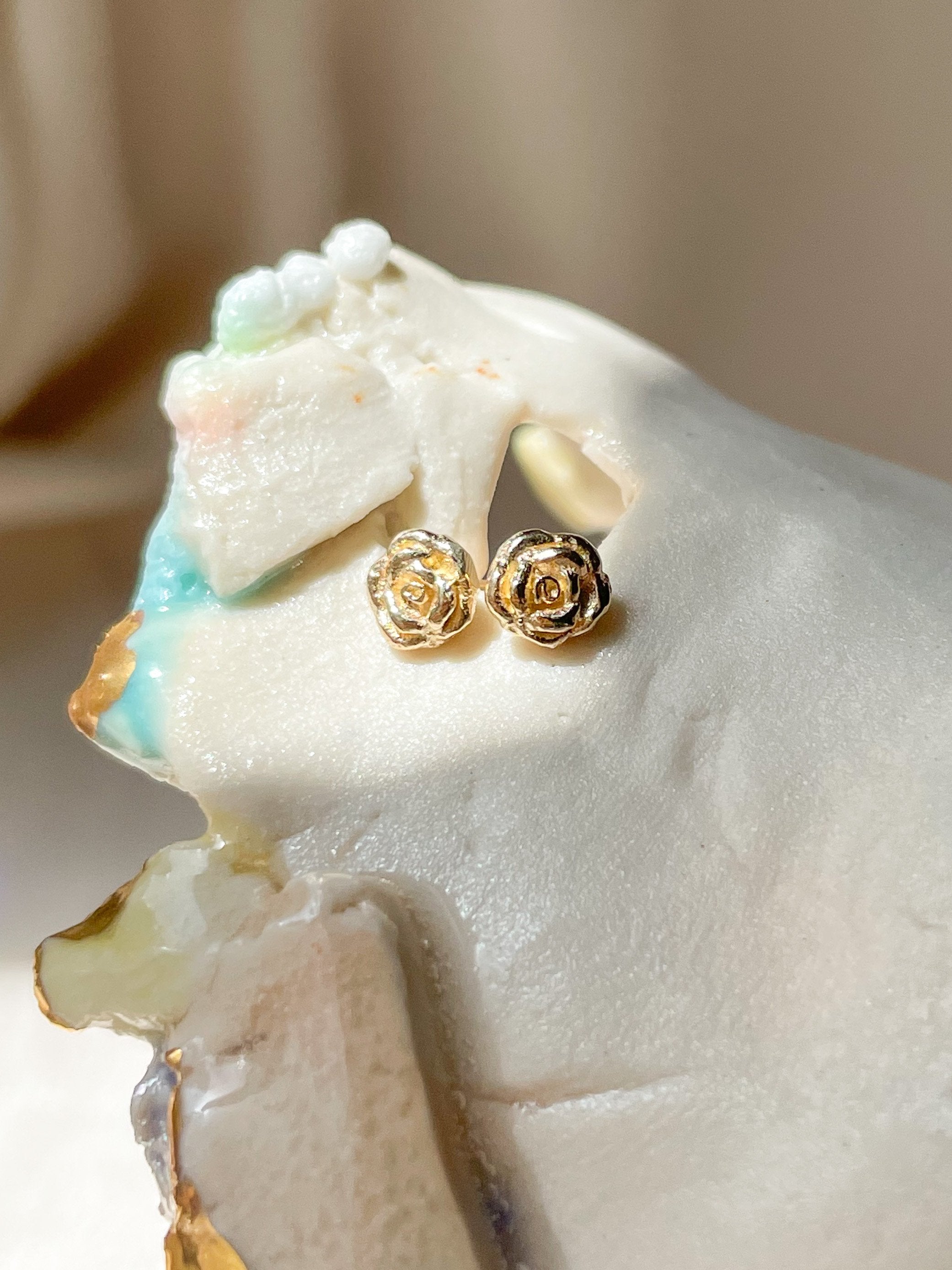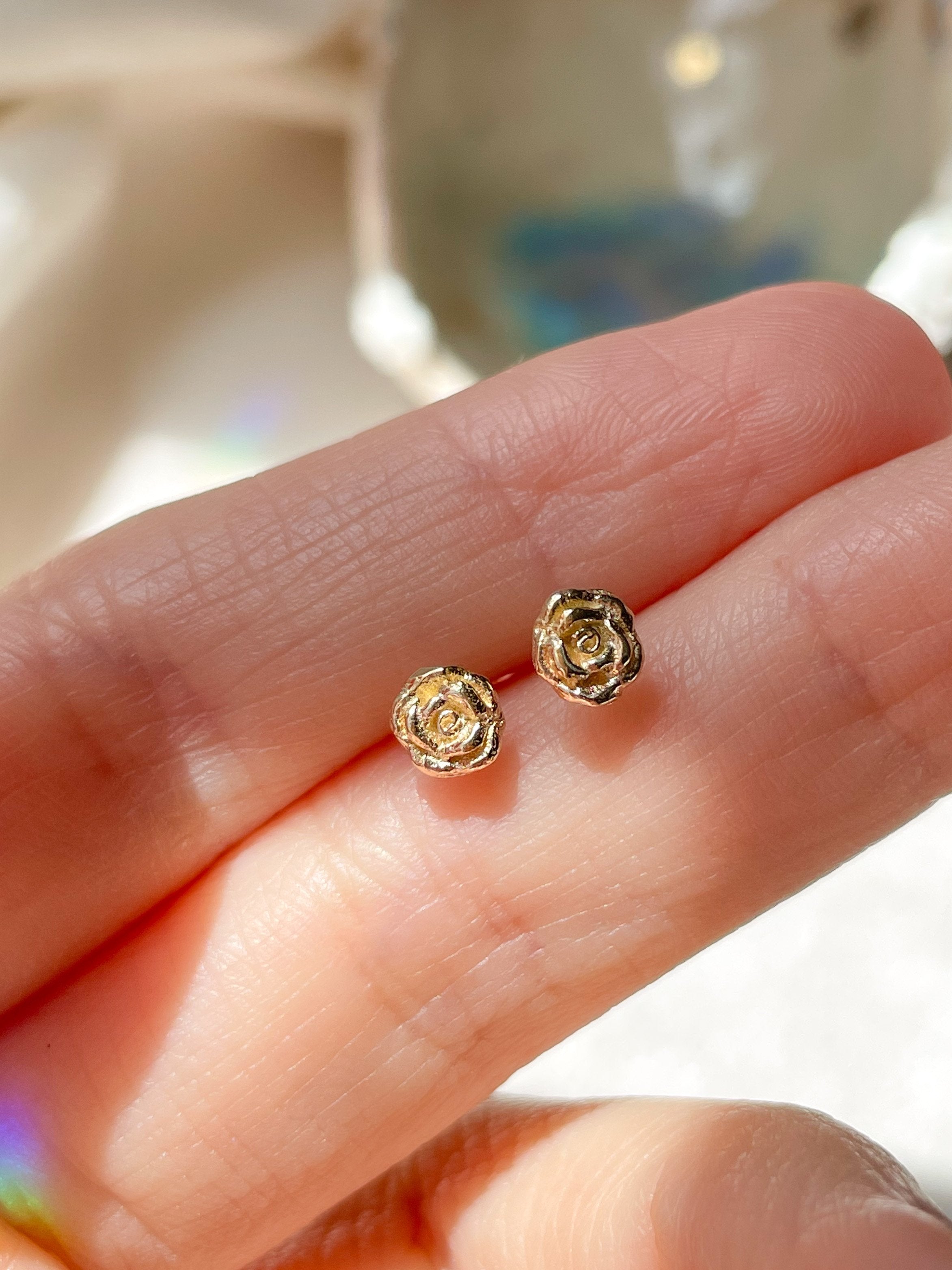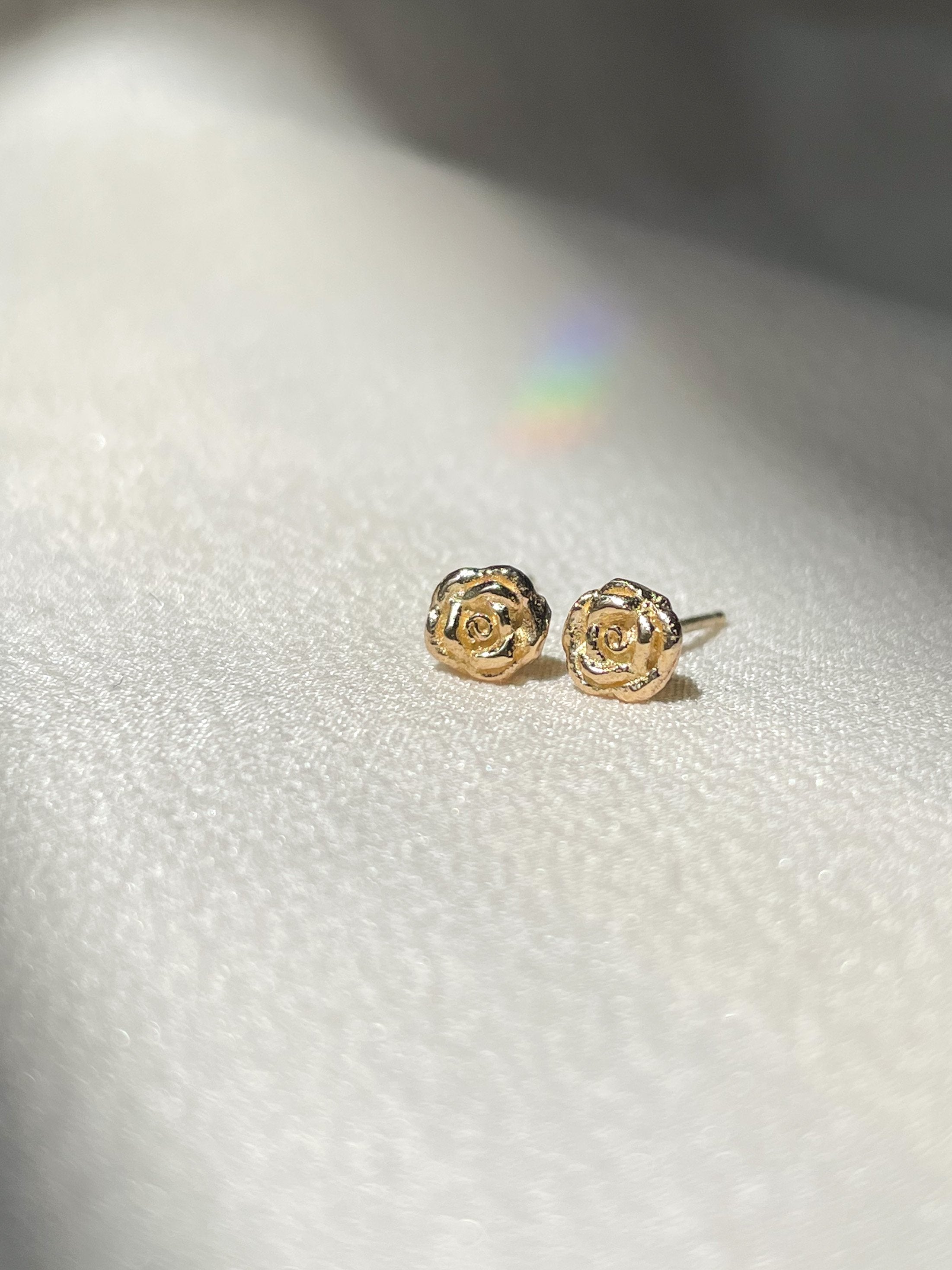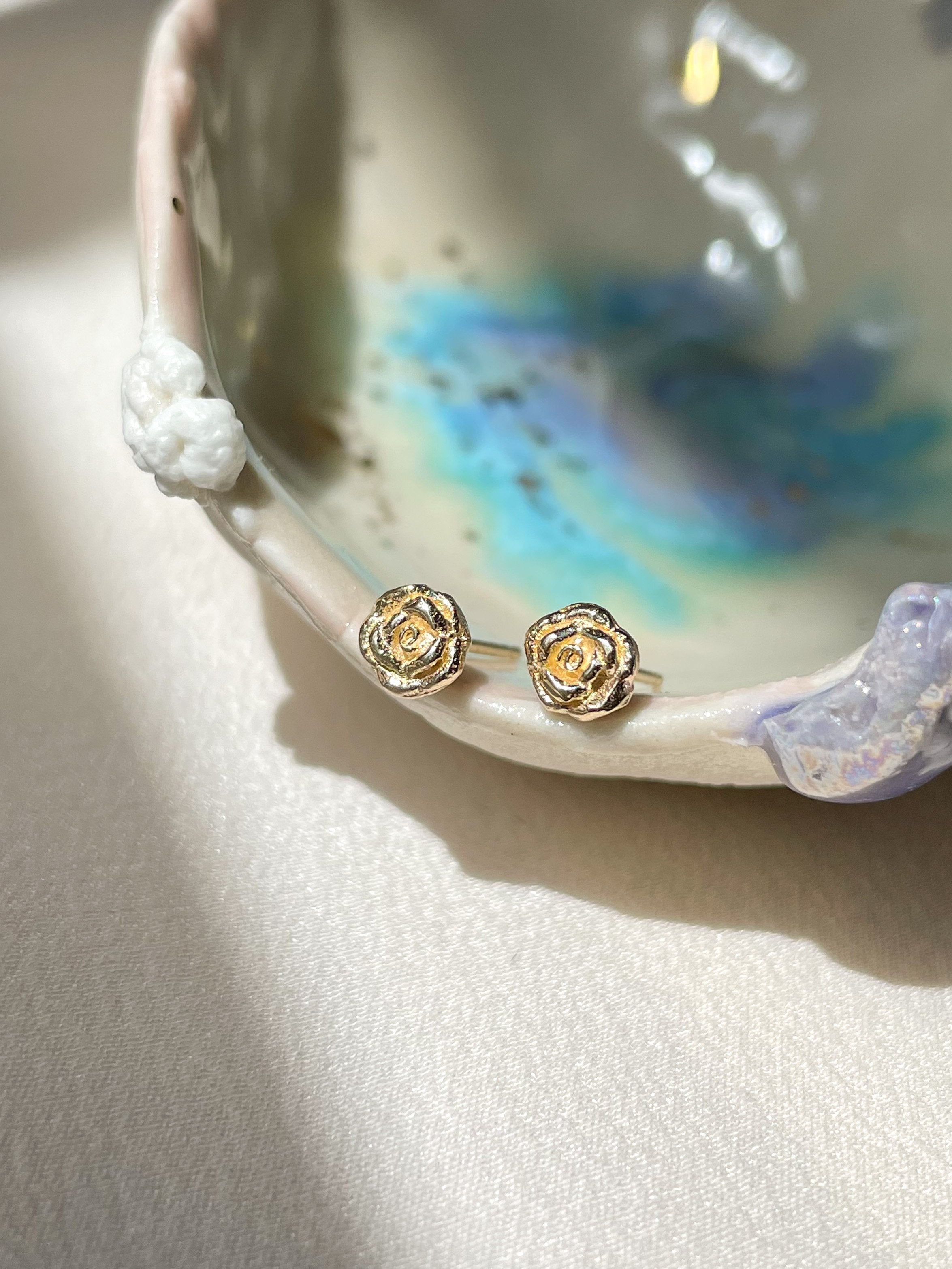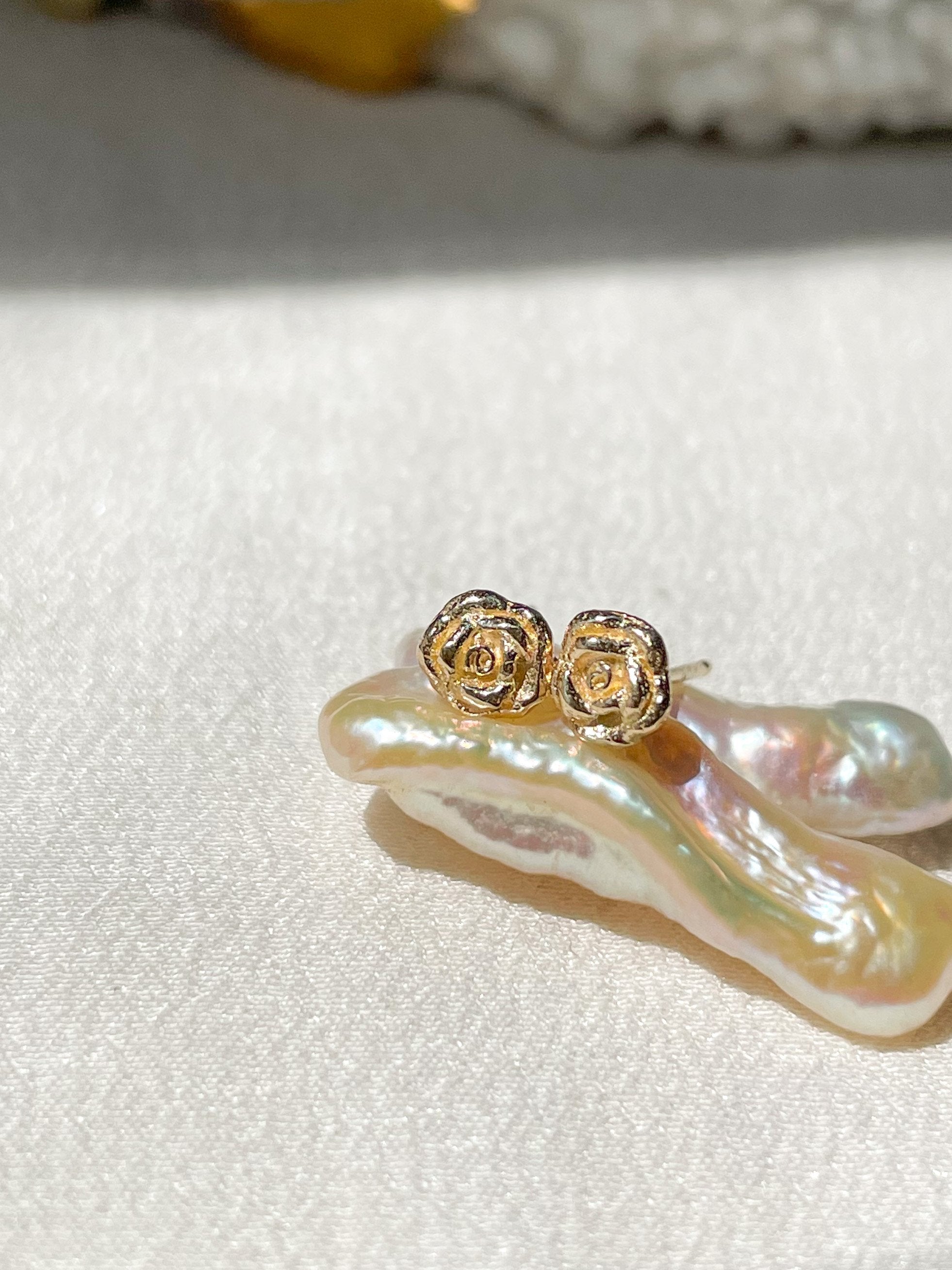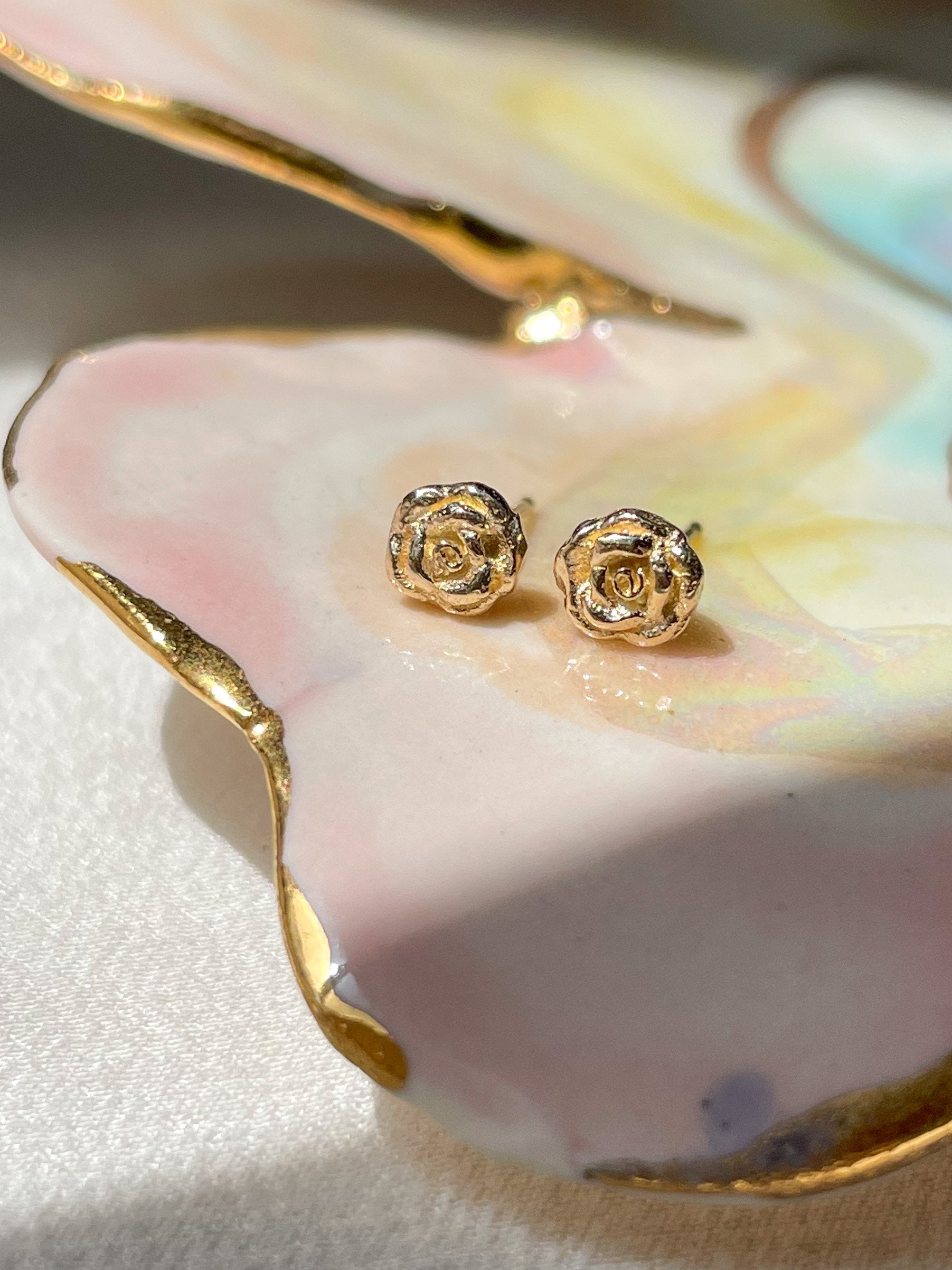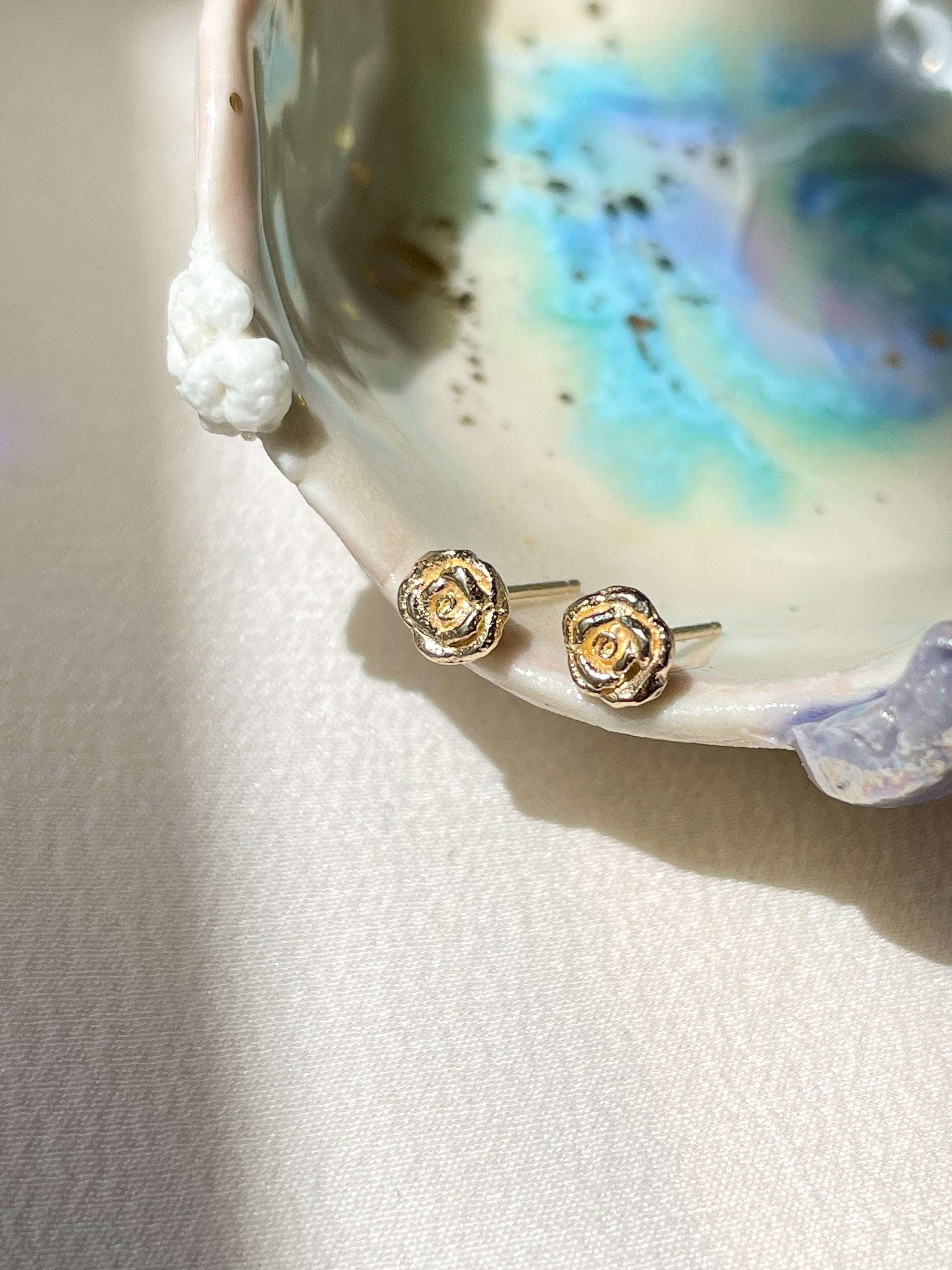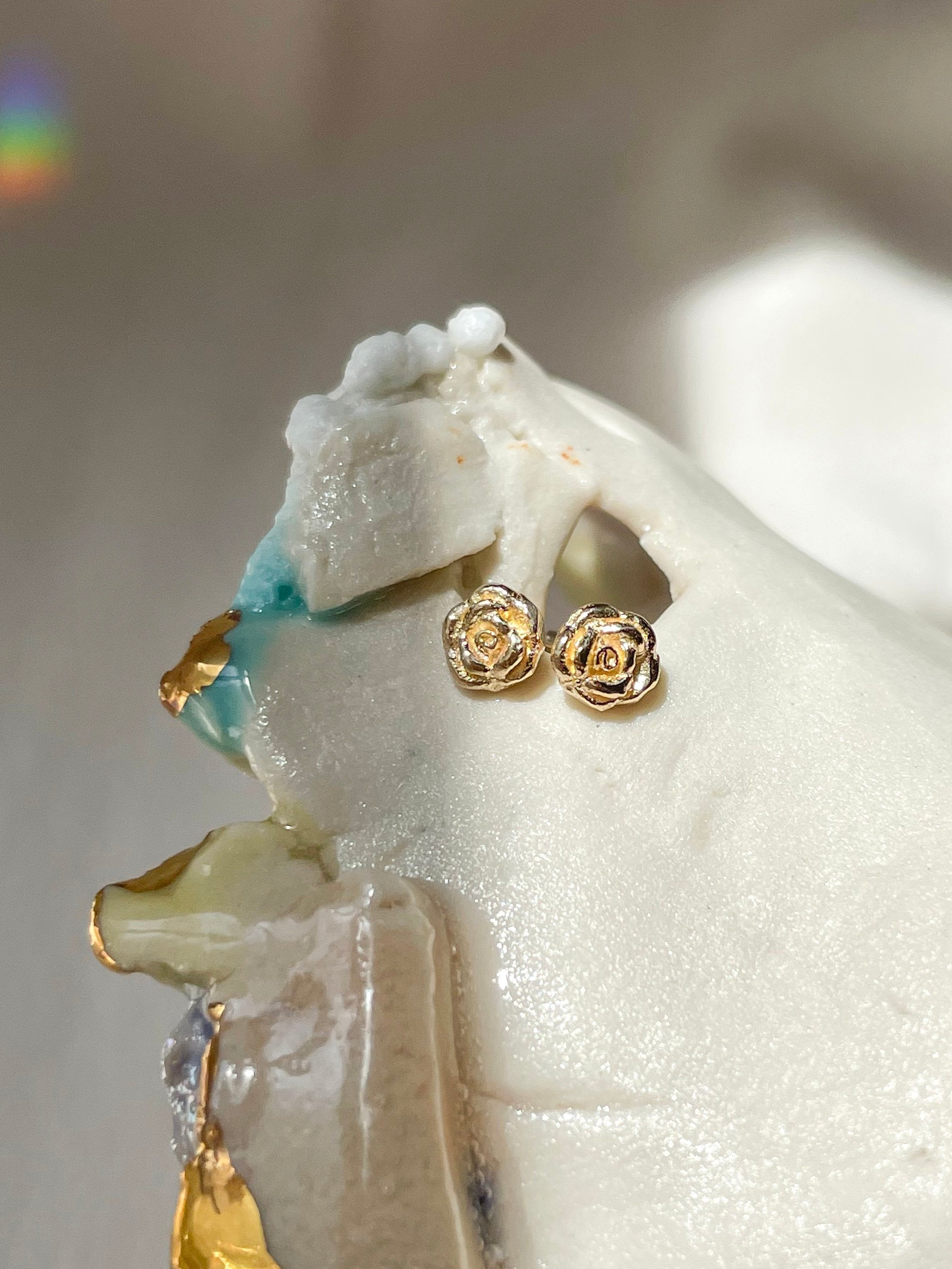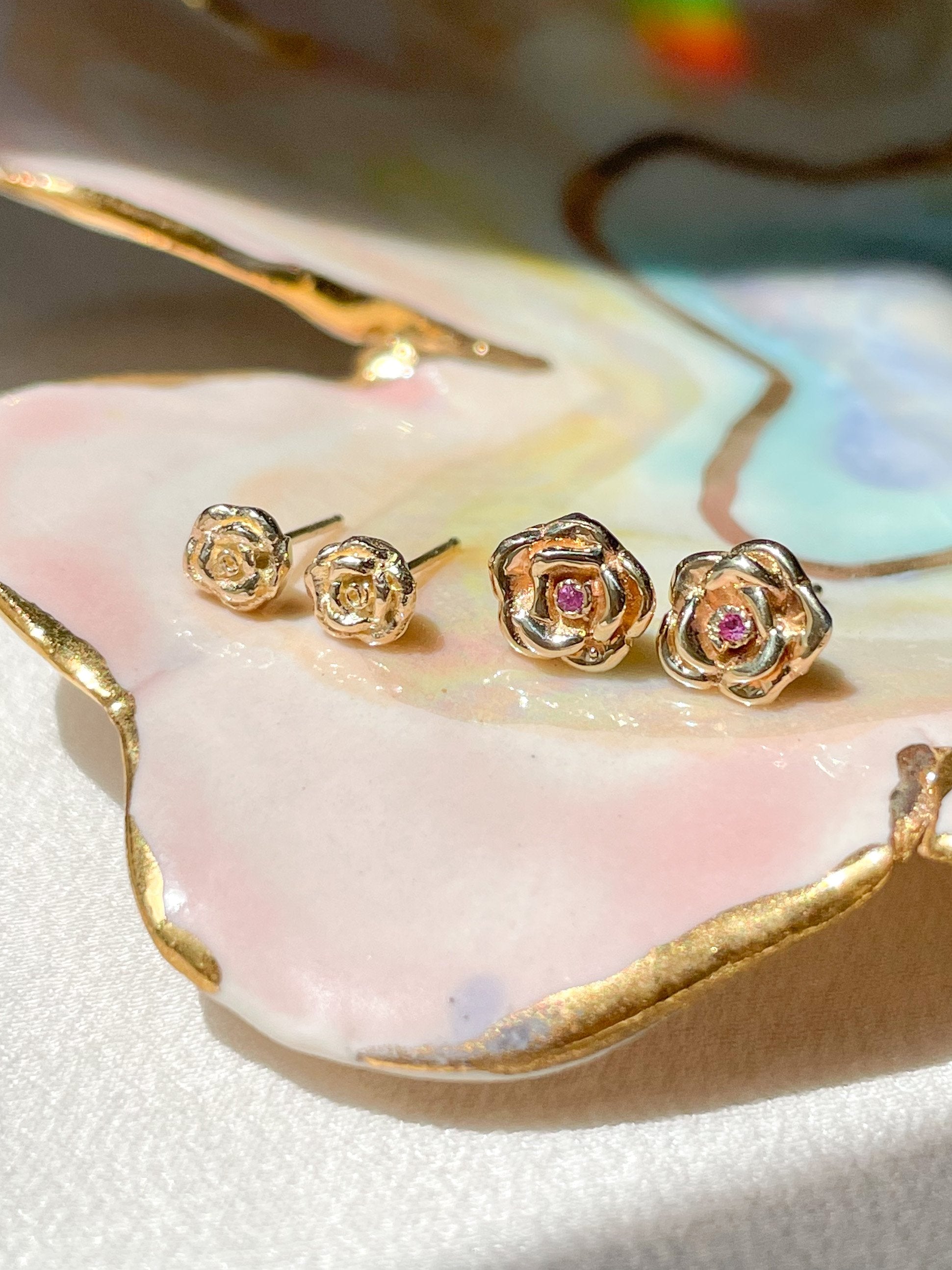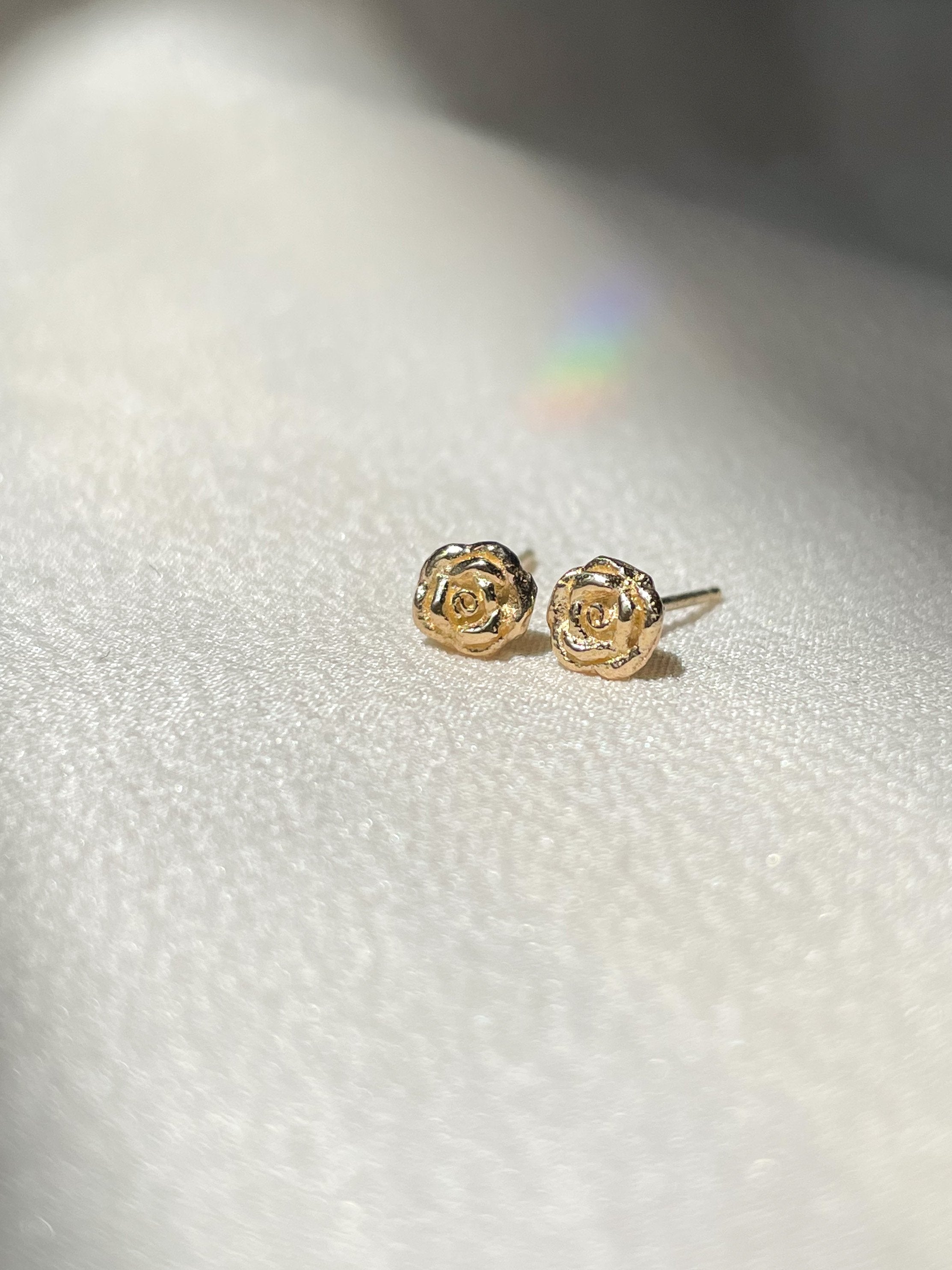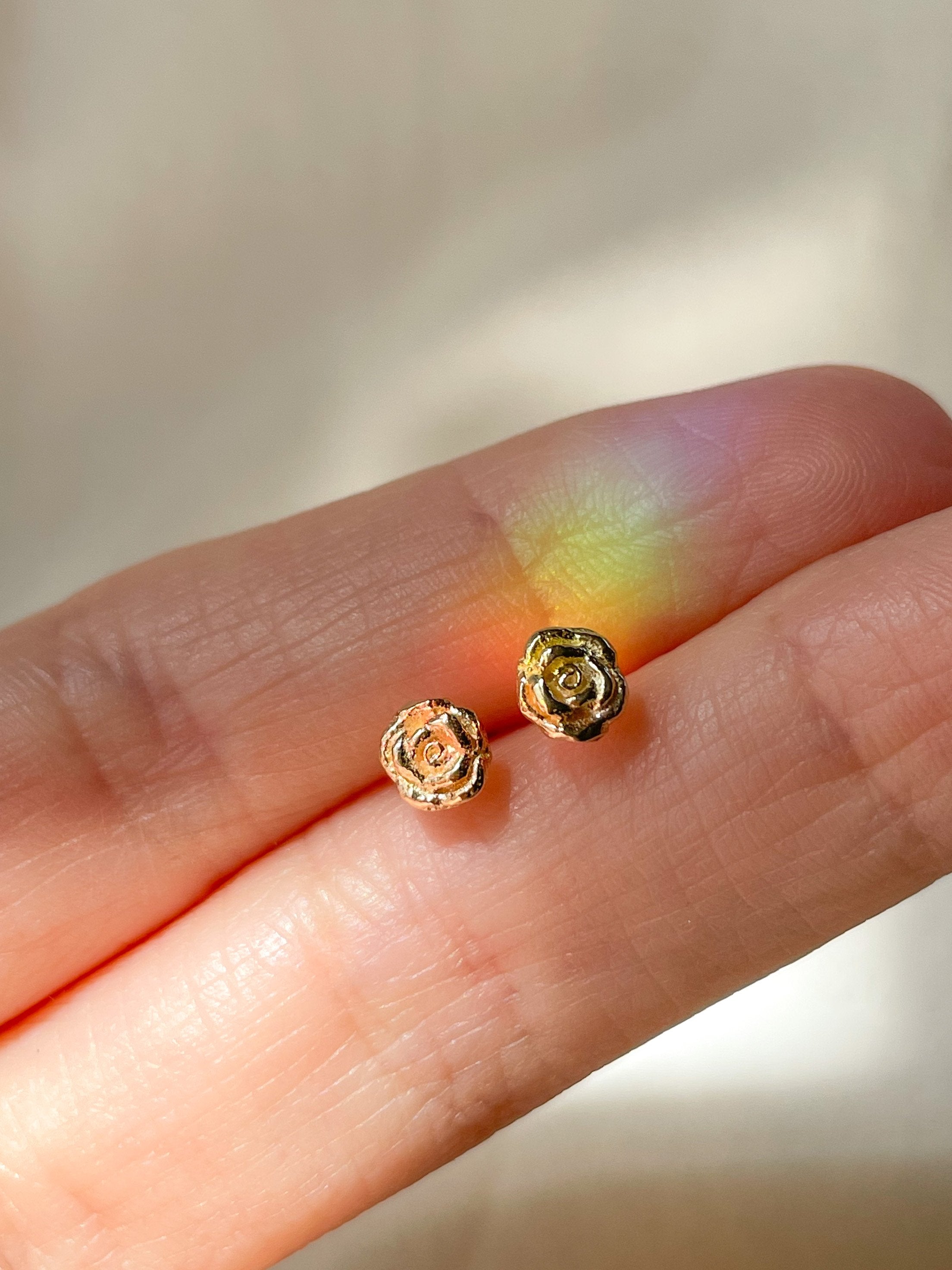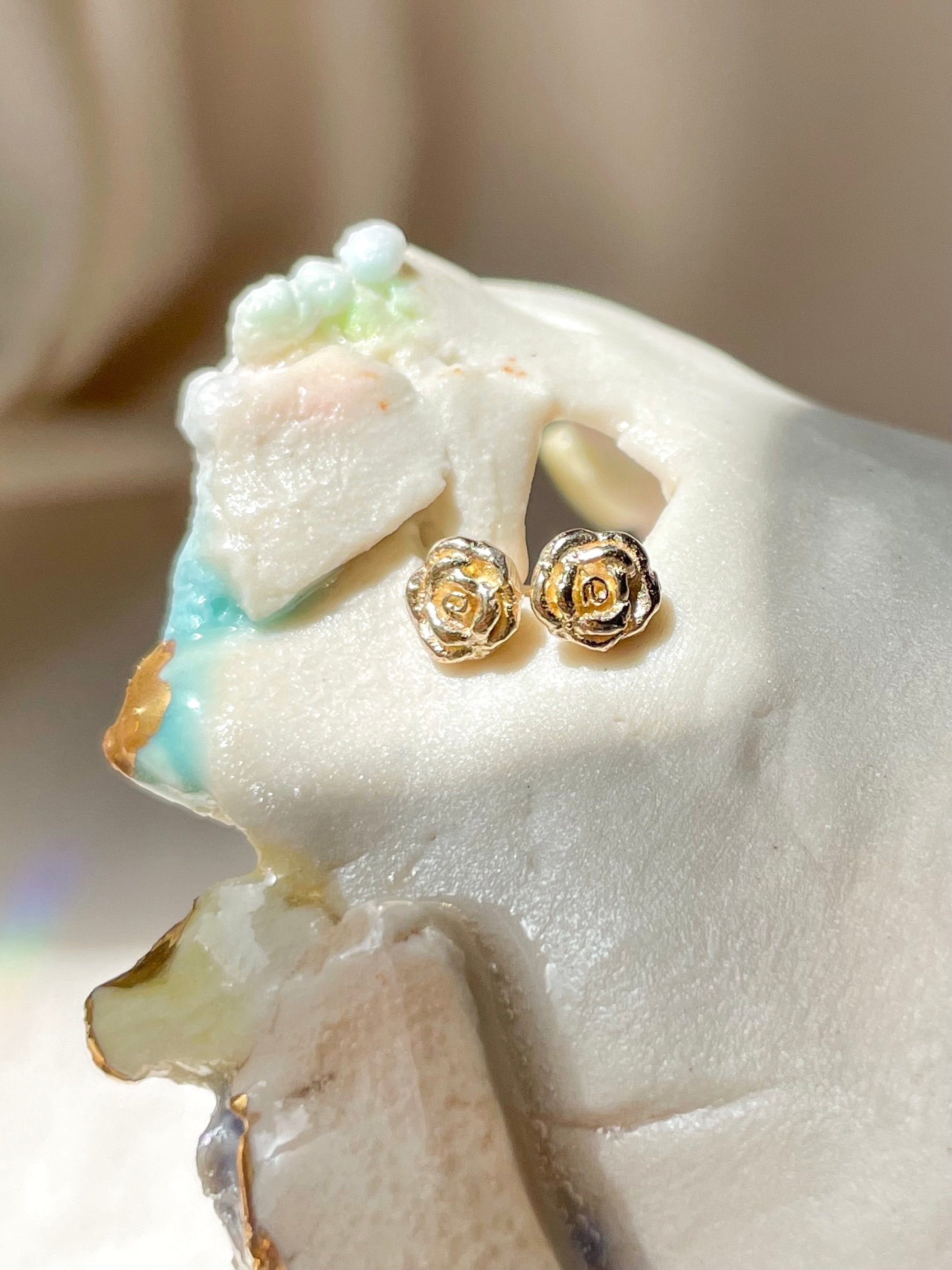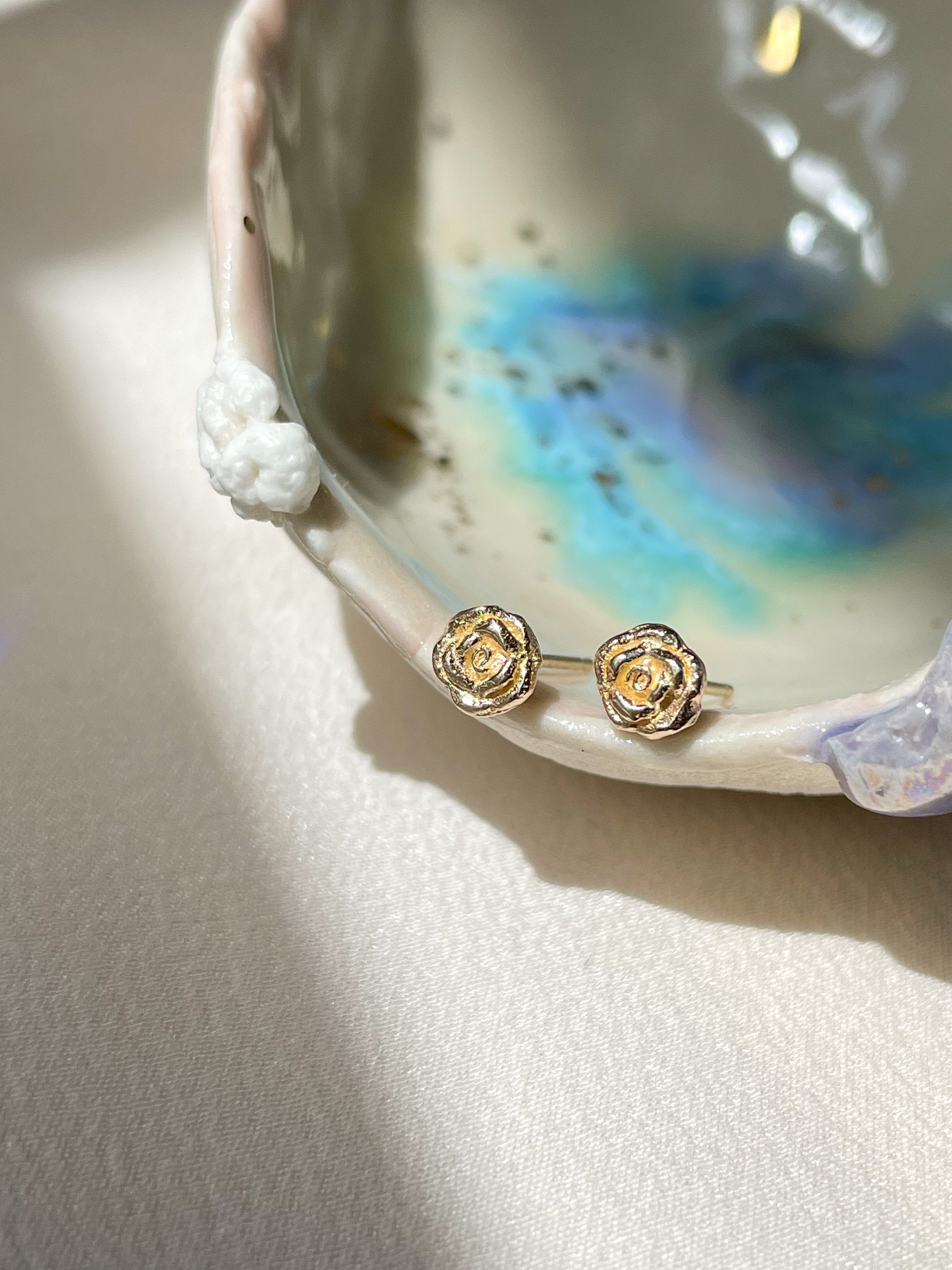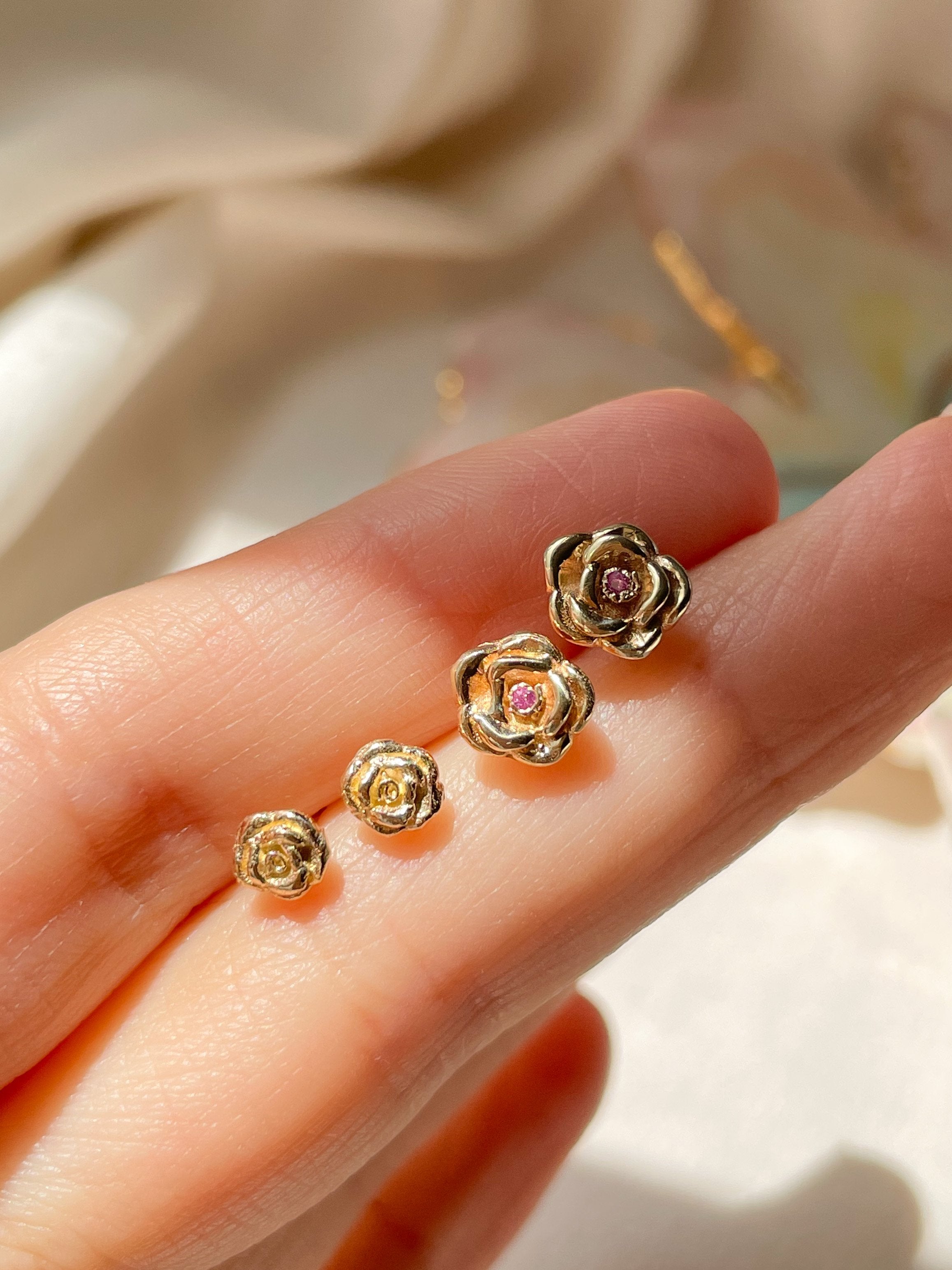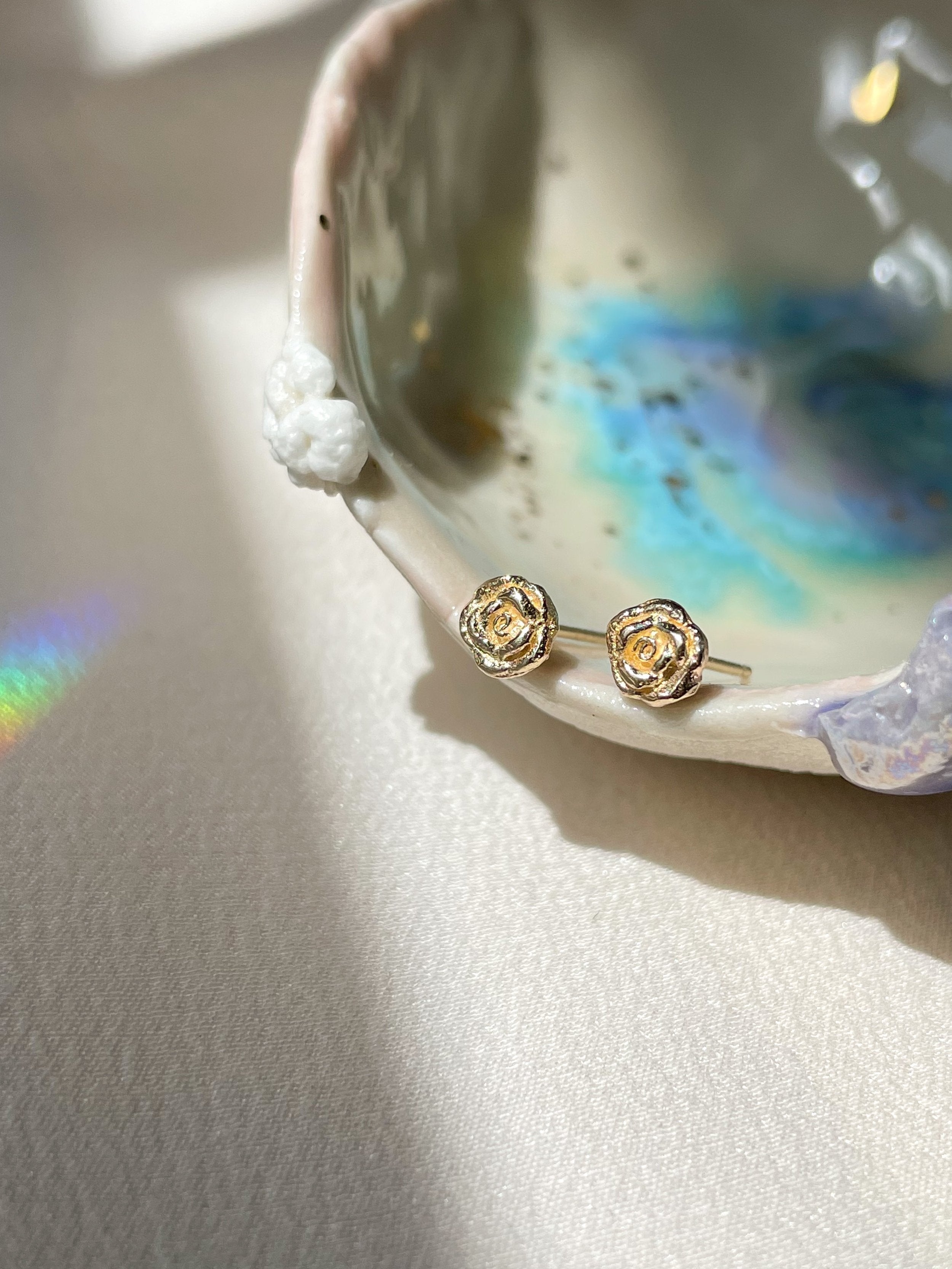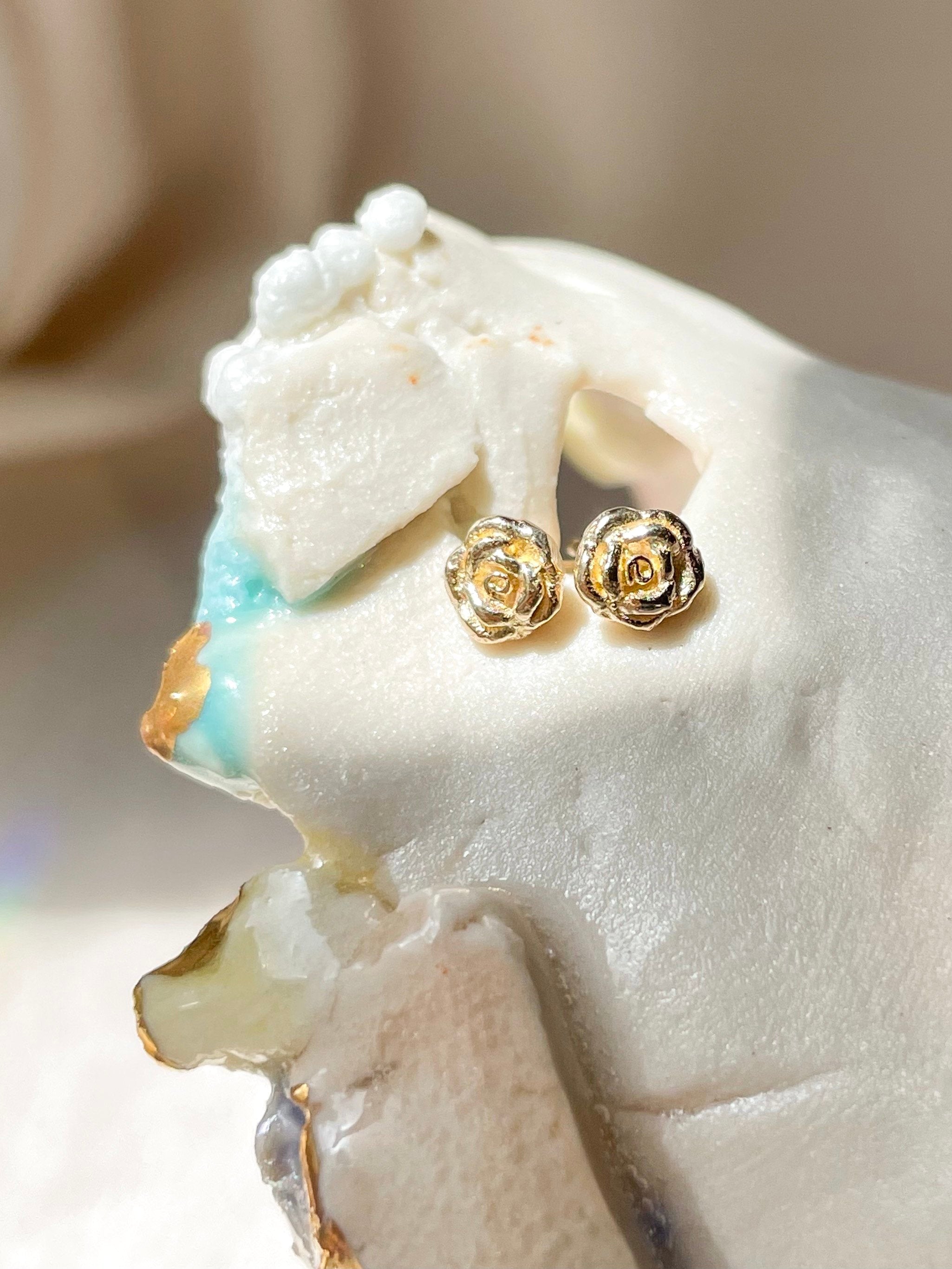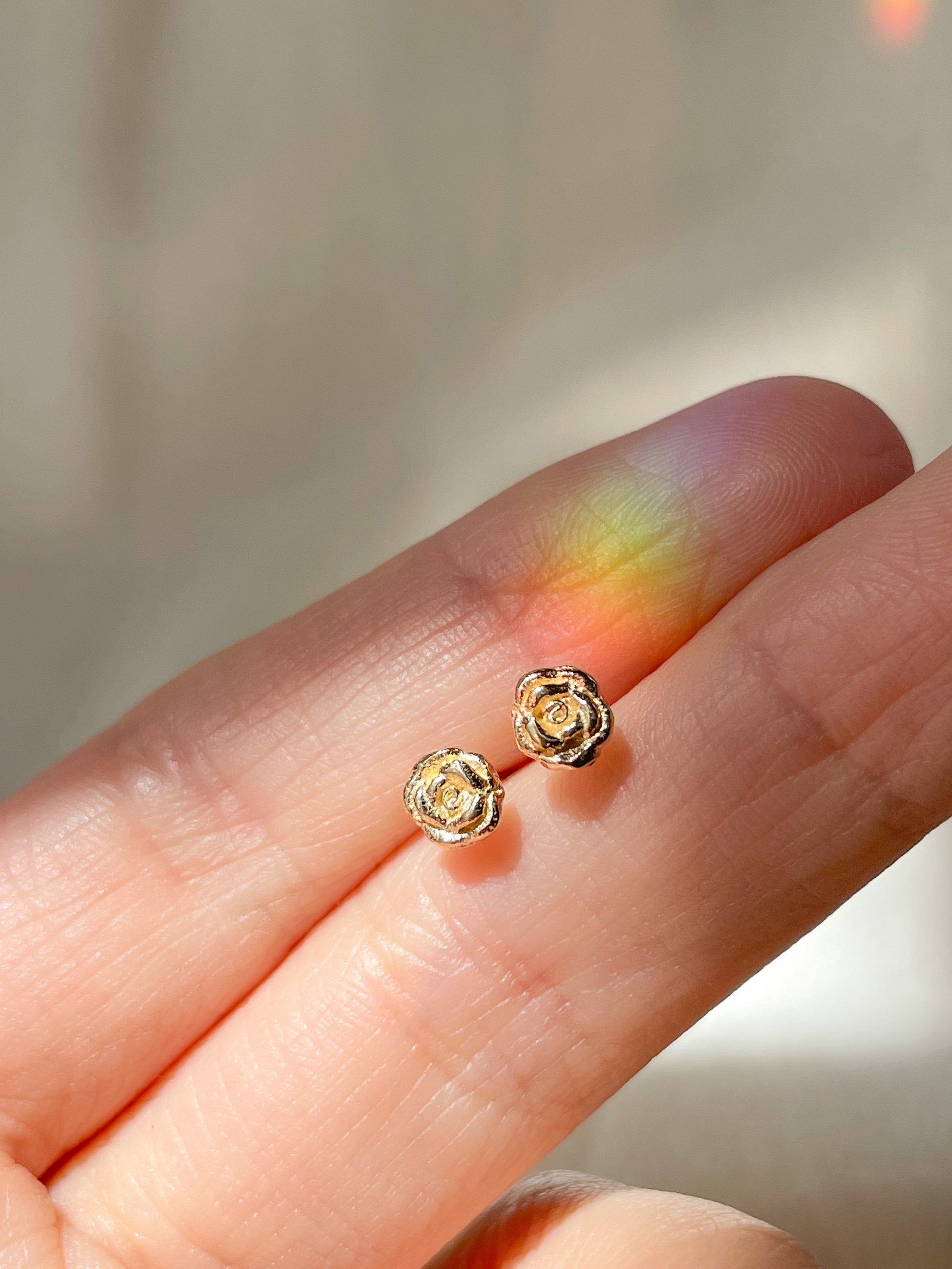 Description
Roses have long been cherished and sacred within my heart. My birth-month flower, fondest fragrance in its gentility, the color most representative of my soul's auric field, I seek to discover more roses each time I return to Paris - kept illuminated within the stained glass of ancient cathedrals, scattered like treasures across the gardens of Versailles, hidden amongst various paintings in the Louvre. Their divine beauty is representative of deep unconditional love and gratitude, they are an extension of love, strength and resilience. In the late 1700's, the French became world leaders in both the knowledge and breeding of roses. Whenever I am looking to reconnect with my Divine Feminine self, I surround myself with the enchanting, all-encompassing beauty that the rose brings. A decorative symbol representing the heart, roses are viewed as symbols of the human soul, as expressions of spiritual joy, and are often aligned as gifts of immortal love with the goddess Aphrodite. Roses appear throughout several Major Arcana cards of the Tarot, including the Magician card, displaying the rose as a totem of the blossoming magic and wisdom of the human soul. In Islam, it is said that the fragrance of a Rose represents the sacredness of our souls, and are sent as clairailent messengers through spirit guides and angels during meditation. Angels most often use Rose scents as physical signs of their spiritual presence, even if no flowers are nearby, as roses hold a powerful energy field which vibrates at the highest electrical frequency rate of any flower on Earth.
Available in 14K Yellow Gold
No stones
Pictured with the Heirloom Studs in Aquamarine and Rosebud Studs in Pink Sapphire
Production Info
*Please note: all pieces are made by my hands to order with up to a 3-4 week production time. If you have a rush-order, please email to discuss! For more information about Jewelry Care, Warranty and Returns, please see our FAQ page.
FAQ
DO YOU GIFT WRAP?
Each order comes gift wrapped, please ensure you fill out the "Gift" notes section upon checkout, as your item will be thoughtfully wrapped and personalized with recipients name, along with description cards of each piece and selected stones!
DO YOU CAST IN ROSE OR WHITE GOLD?
Any piece that is not a ready-made one of a kind is available to custom order in 14k White or 14k Rose Gold.
Please enter your preferred metal in the notes section upon checkout, or feel free to contact us before ordering!
PRODUCTION & SHIPPING
All Fine Jewelry items are handcrafted and made to order. All of our pieces require up to 3-4 weeks for turnaround production time, to allow for sizing, polishing, and making sure your jewelry is perfect! 
If you have a specific deadline you need to meet, please contact us to let us know. We may request that you pay for upgraded expedited shipping, and may not be able to accommodate all requests.
HOW DO I KNOW WHICH STONE IS FOR ME?
I always, always recommend as first priority to go with what you're drawn to. Oftentimes, your first instinct as led by your intuition will be spot on for what energy you're wanting to align with or needing in your life at this time - don't overthink it!
An easy way to clear your mind and become present with your current state of being:
Close your eyes and take a few slow, deep breaths.
Focus your attention on the ground beneath your feet, gradually relaxing into a naturally comfortable state. Picture your body within a bright, warm pyramid of white light as you exhale.
Release any impeding stresses that pop into mind, and ask your subconscious to come to the forefront.
See what you're drawn to aesthetically, then proceed by reading about each energy to determine which one feels right.