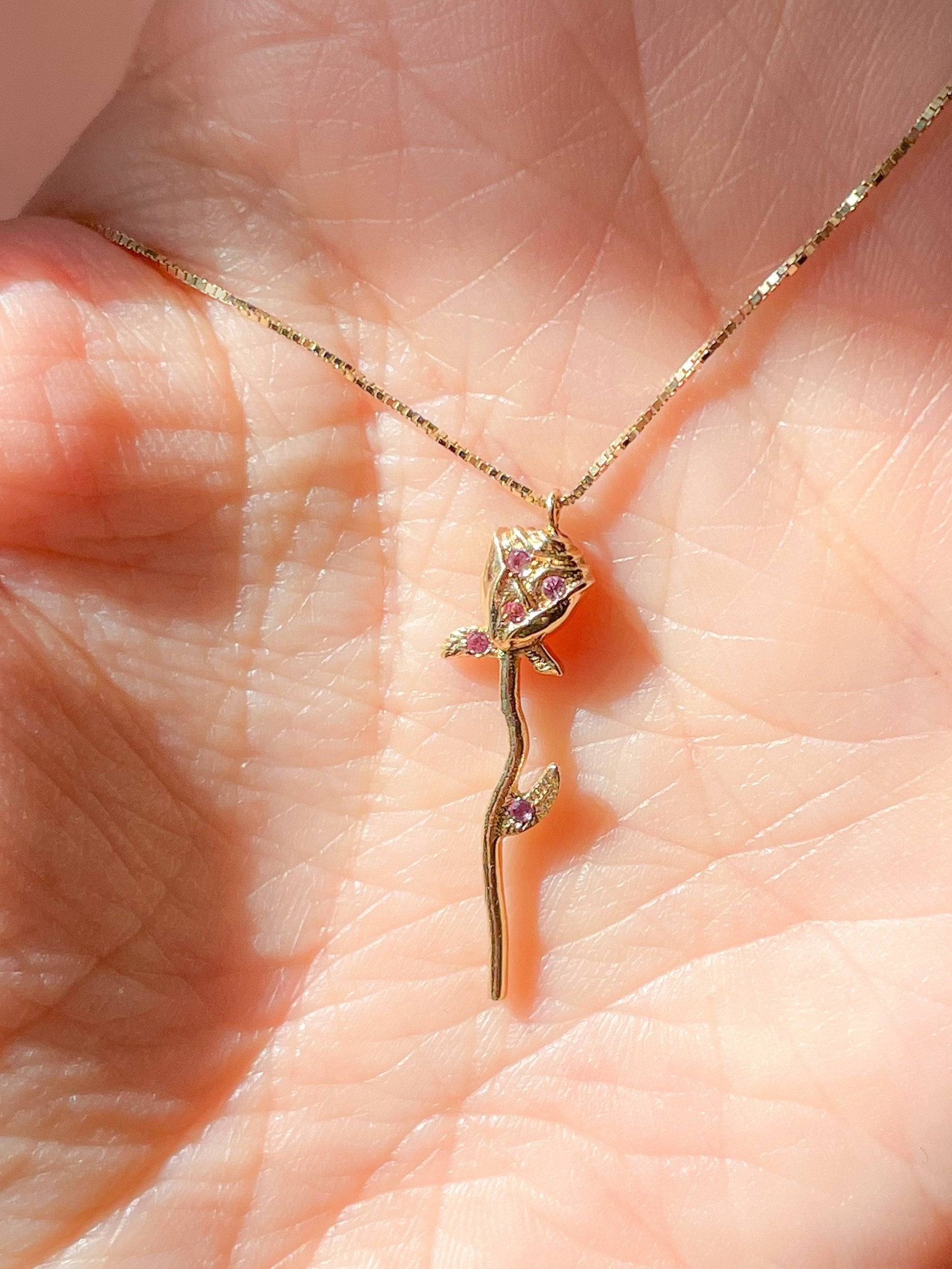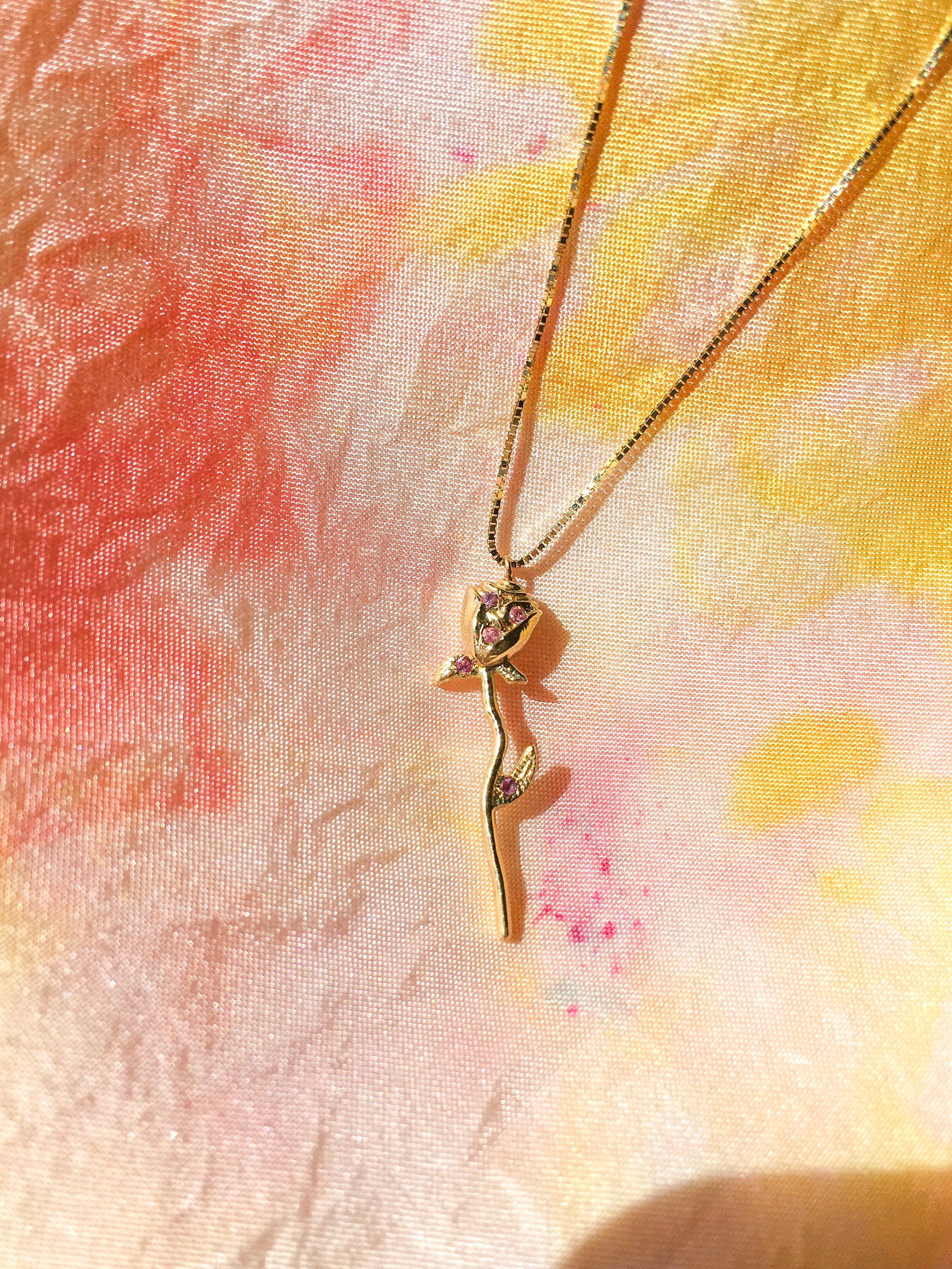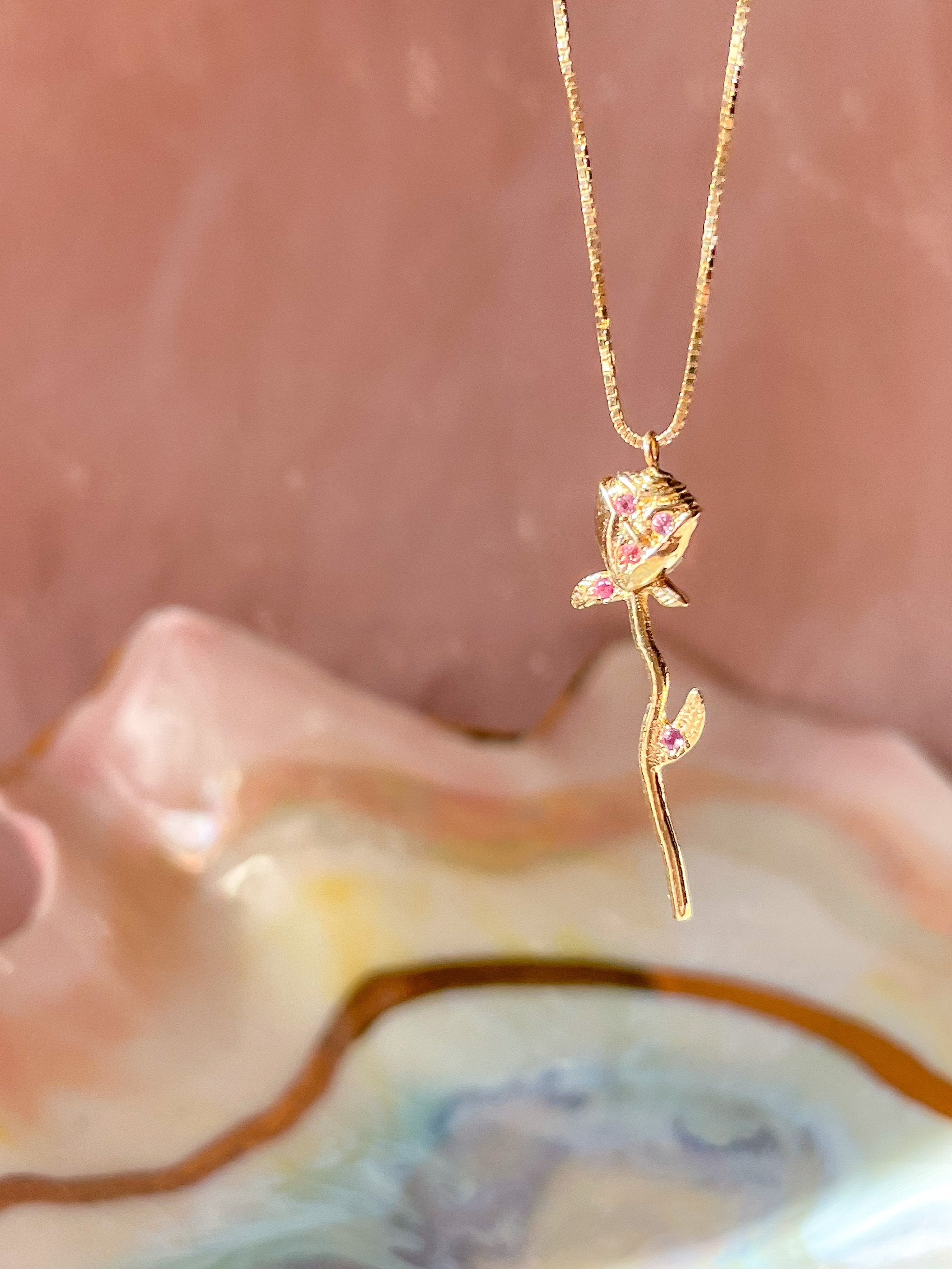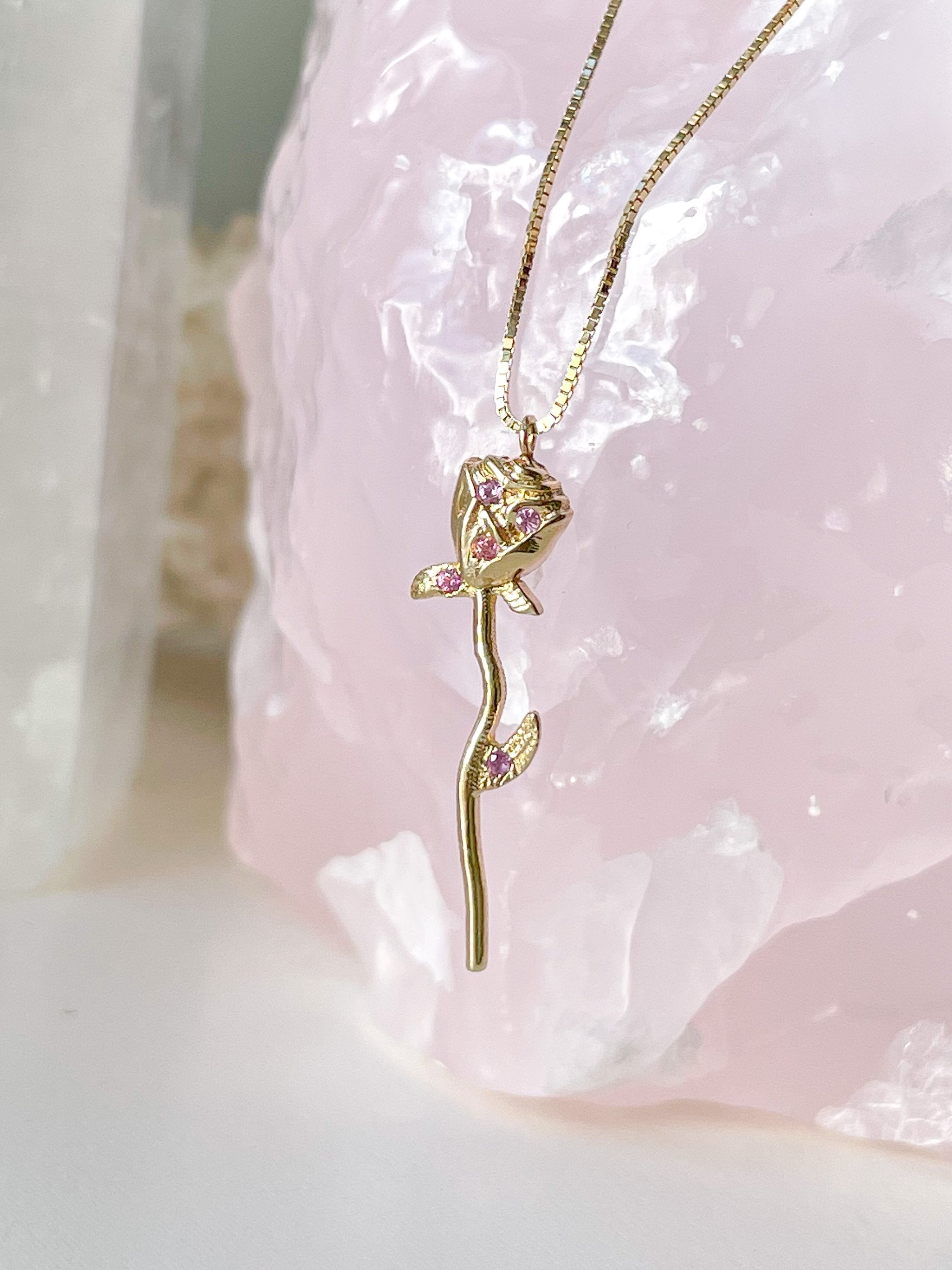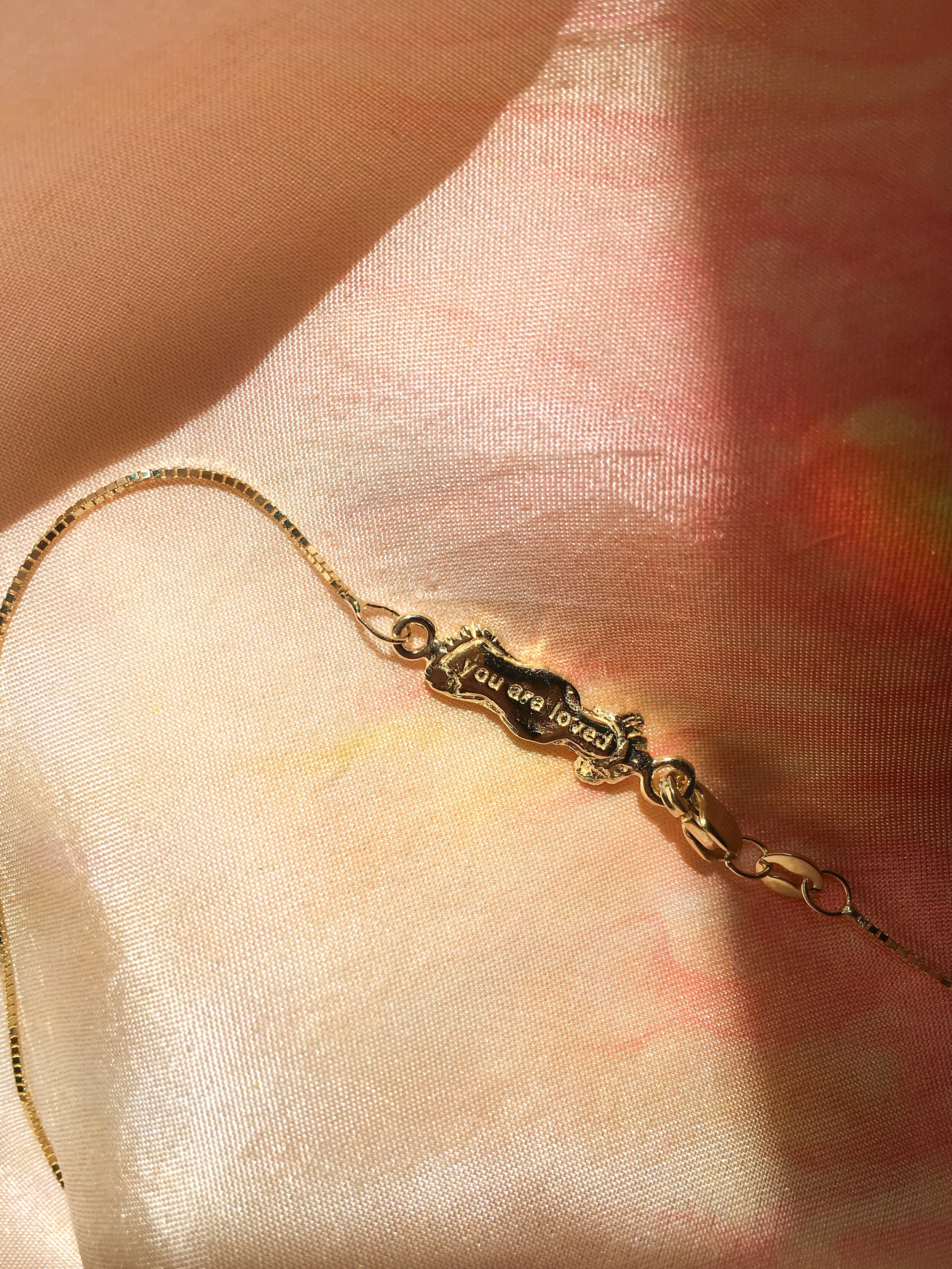 Description
Roses have long been cherished and sacred within my heart. My birth-month flower, fondest fragrance in its gentility, the color most representative of my soul's auric field, I seek to discover more roses each time I return to Paris - kept illuminated within the stained glass of ancient cathedrals, scattered like treasures across the gardens of Versailles, hidden amongst various paintings in the Louvre. Their divine beauty is representative of deep unconditional love and gratitude, they are an extension of love, strength and resilience. In the late 1700's, the French became world leaders in both the knowledge and breeding of roses. Whenever I am looking to reconnect with my Divine Feminine self, I surround myself with the enchanting, all-encompassing beauty that the rose brings. A decorative symbol representing the heart, roses are viewed as symbols of the human soul, as expressions of spiritual joy, and are often aligned as gifts of immortal love with the goddess Aphrodite. Roses appear throughout several Major Arcana cards of the Tarot, including the Magician card, displaying the rose as a totem of the blossoming magic and wisdom of the human soul. In Islam, it is said that the fragrance of a Rose represents the sacredness of our souls, and are sent as clairailent messengers through spirit guides and angels during meditation. Angels most often use Rose scents as physical signs of their spiritual presence, even if no flowers are nearby, as roses hold a powerful energy field which vibrates at the highest electrical frequency rate of any flower on Earth.
As the transformation into Fine Jewelry and rebirth of myself from the depths of deep pain incurred over the last year, I often found comfort and solace within the magic held within the Rose, rising again in strength and determination. Eternally inspired by the poetic grace of Andrew Hozier-Byrne, I envisioned myself adorned in a collection of roses as I listened, 
"Be love in its disrepute
Scorches a hillside and salts every root
Be like the rose you hold in your hand
I will grow bold in a barren and desolate land,
And lover be good to me
Love, won't you be?
Love, won't you be?
Be as you've always been"
Available in 14k Yellow Gold on 16.5" or 18.5" box chain.
Pendant is approx. 4.6 x 21mm and 0.9 grams.
Set with (5) 1mm Pink, Yellow, Orange Sapphires or White Diamonds.
Read more about each stone to see which one aligns with you:
* Pink Sapphire works like a magnet to draw all that is necessary for your personal evolution into your life. It is a powerful teacher to aid you in learning how to master your emotions, dissipating emotional b